When – today is April 1, 2022.
As of today, we, AV MSP, are open for business. This is not a prank and we're not joking around here. We're serious about happy customers and providing top tier AV services.
What – What is AV MSP? What is this newsletter?
Good questions, hopeful reader. AV MSP is the shorthand for Audio Visual Managed Service Provider. It's who we are and what we do. This newsletter is our at least monthly (maybe more if we have a lot to say) collection of AV industry information, thoughts based on what our customers are experiencing, and a few bits and pieces you may just find interesting.
What AV MSP is as a company is a bigger question, something that has been years in the making, rolling around in our subconscious and influenced by the AV industry, customers, and other cosmic forces unseen. Our formal pitch is that we use modern ITSM standards combined with years of AV management experience to provide a fully outsourced AV department for your company. We deliver streamlined, intelligent AV service coordination (think: break/fix coordination, asset and inventory management, service coordination – the things that make an AV department run day-to-day) while also filling customer needs for industry expertise, planning, reporting, and thoughtful recommendations to change customer AV designs and services.
But what we really are in the business of is making relationships: with our customers, with our customer's users, with AV service providers, with manufacturers, and with the people who work for us. We are not a high growth company that is looking to swallow up huge portions of the AV service industry; we are a company that wants long term customers with transparent relationships that allow us to learn, grow, and change together. We're not for everyone and we don't have to be.
We could talk for days about what we do, but the ticketing, reporting, standards, consulting, design, on and on, a lot of people do. What we do is all those things with your goals in mind, not ours. We hope you at least have a spin around our website at https://av-msp.com to learn more and drop us a line to start a conversation.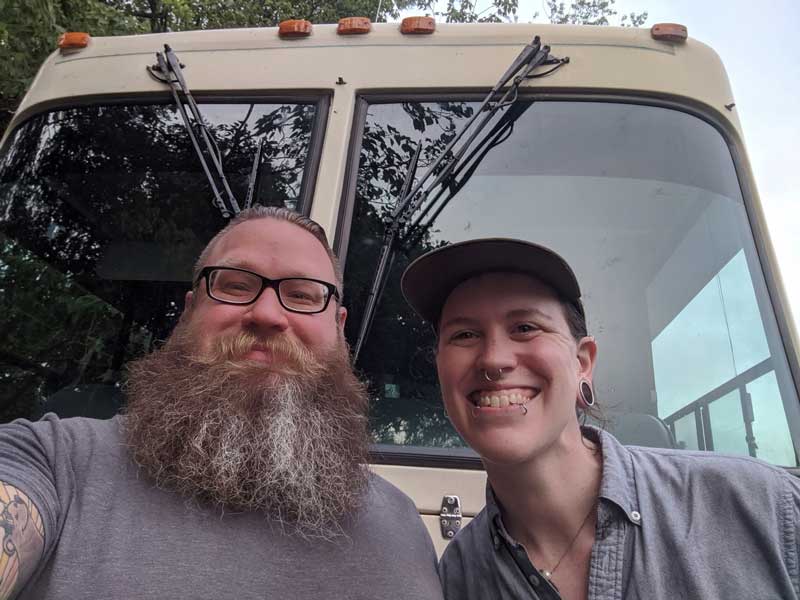 Who – Who is behind all of this?
We are Allie and Colin. Allie comes from a diverse background of live film sound, metalworking, carpentry, and knitwear design. She is the head of the service department and will be your main point of contact for all things service operations. Colin is an AV and IT industry pro of 16 years who you may have seen speaking at InfoComm, ISE, and other online venues in the past. He heads up the consulting and projects side of the business, repeating successful strategies from the past 5 years of operating Birney Consulting. We'll tell you more about ourselves and philosophies in future newsletters and won't bore you with any more details right now.
Also behind this are a host of other partners. We don't employ break/fix technicians, sell licenses/software/hardware (with a few exceptions), or do system integration. We rely on partners carefully vetted and selected to provide those services. If you're a potential partner, use our contact form, and let's talk.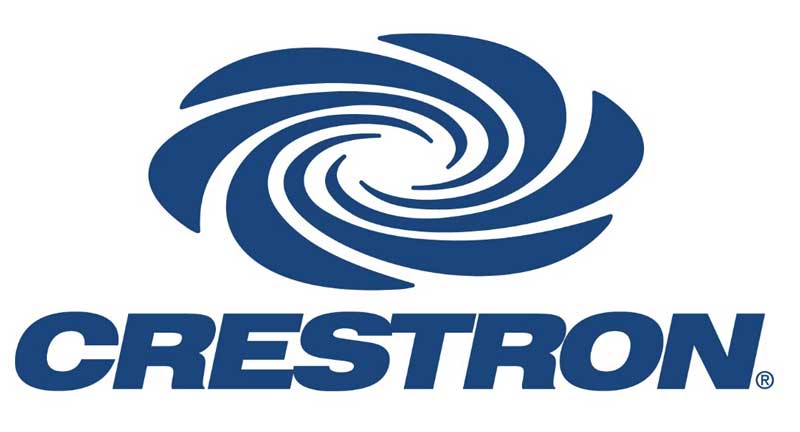 The Info Corner:
Supply Chains. We do have one quick tidbit of huge importance to share – global supply chains and YOU! As a result of the COVID-19 pandemic, natural disasters, and other significant events, we are seeing the consequences of what was initially a work stoppage in early March 2020 continue into today with announcements like this one from Crestron announcing a global 10% increase in pricing. This is a predictable outcome of global scarcity in electronics – panic buying, hoarding, supply chain interruptions, and inventory depletion leads to higher prices and continuing long lead times. As you're planning projects, be in close contact with key hardware manufacturers to understand lead times and also be sure your budgets are flexible as products change, increase in price, or are simply not available to meet your timeline. In a very related note, AV MSP provides project management services and we can help keep track of this info for you.