We Are Your Outsourced Audio Visual Department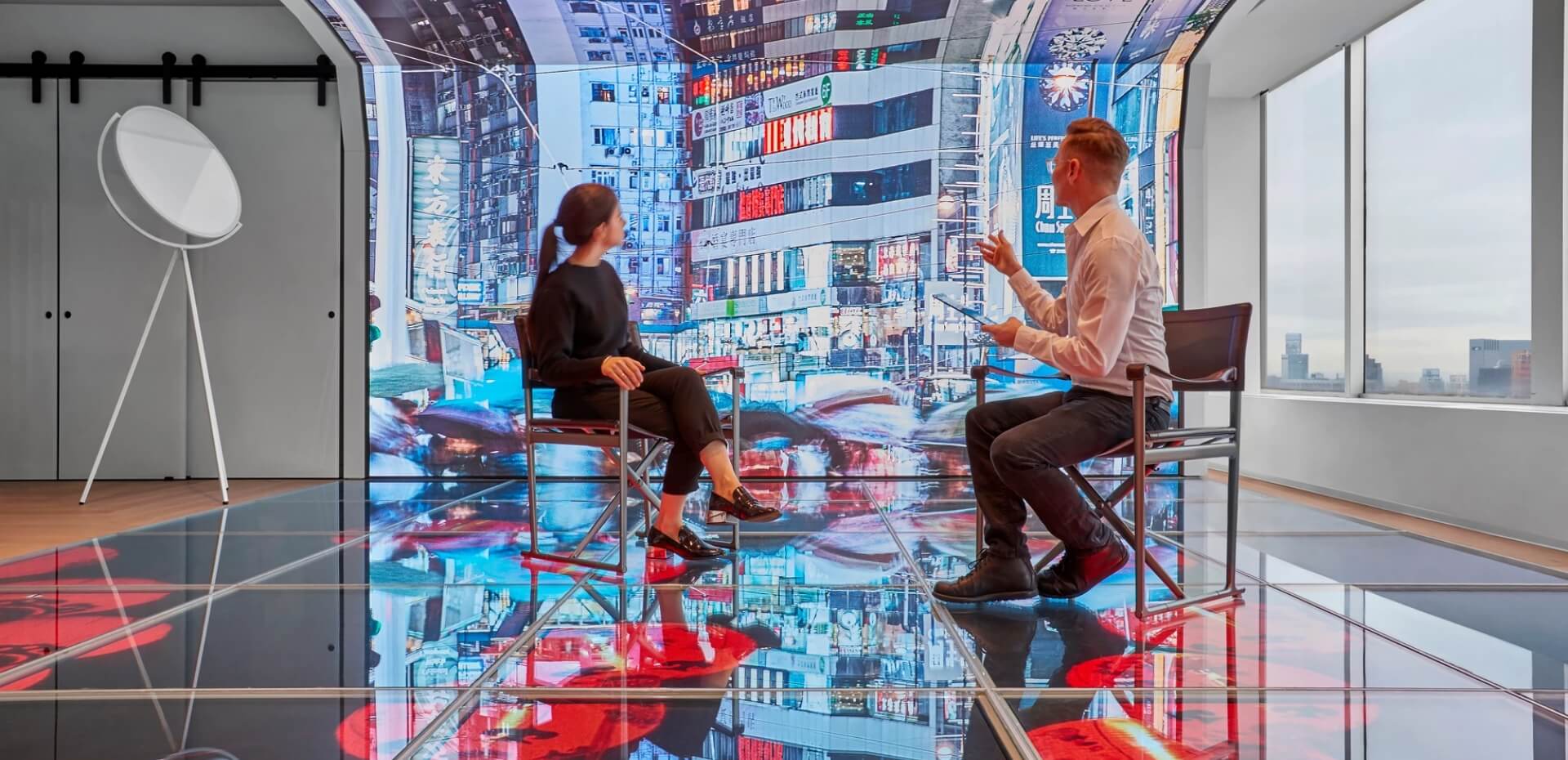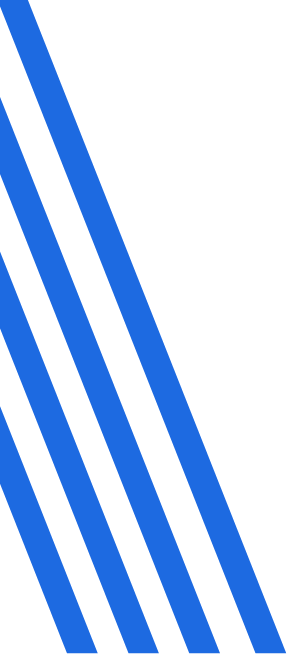 Transform  your services with AV MSP.
AV MSP combines AV experience with modern IT standards to deliver a full outsourced AV service department for your company. Whether you are struggling to strategically improve your environment or just need help with operational support, we're here to help.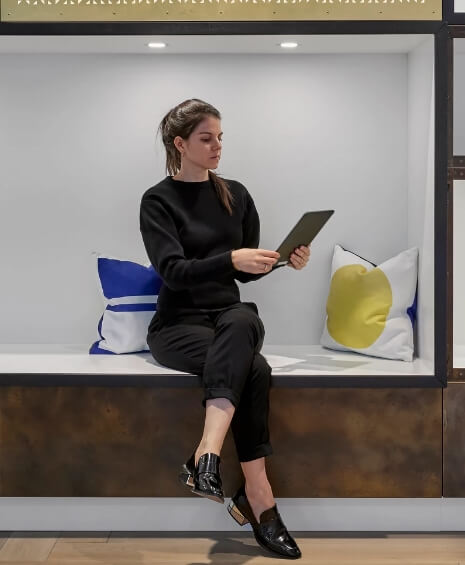 We manage your current AV integrators and service providers, so you don't have to.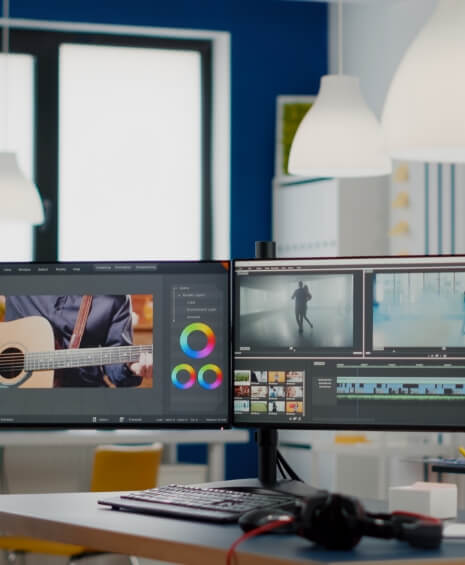 We coordinate your AV services with up-to-date IT industry standards.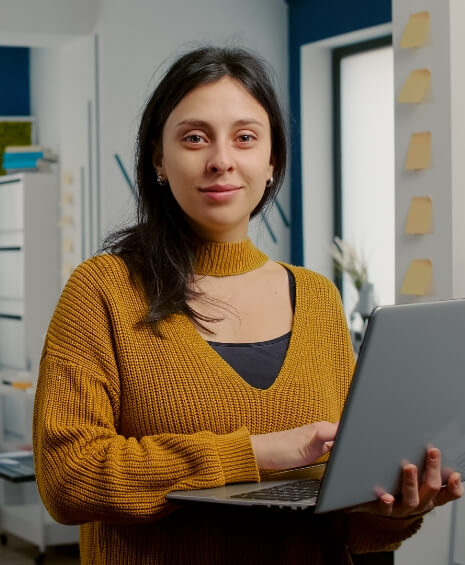 We provide consultants to advise on your AV environment and guide you through the AV industry.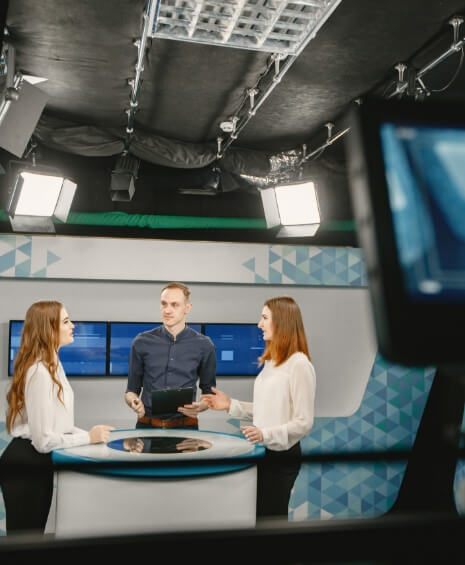 We manage your current AV team and help you staff as your needs grow and change.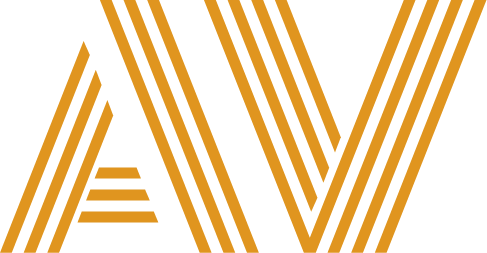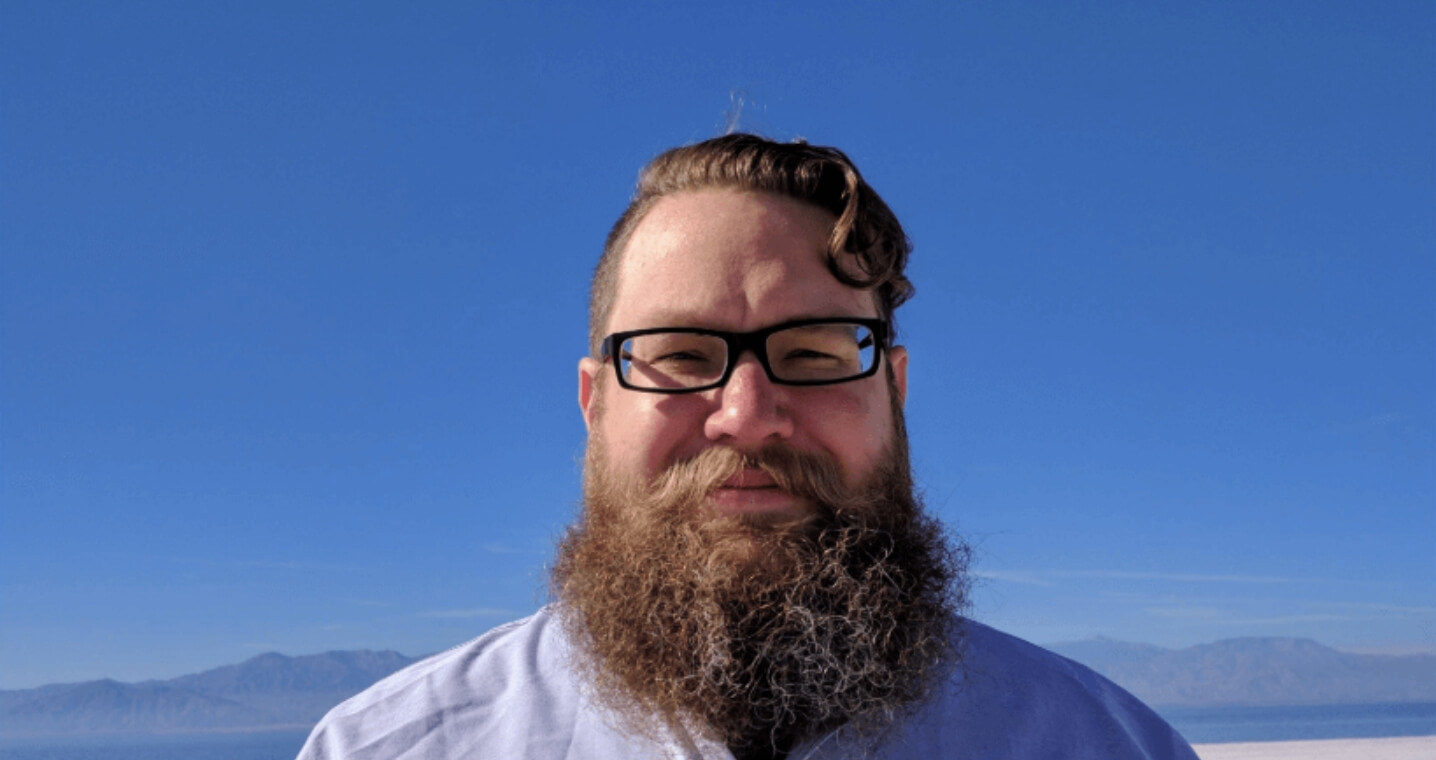 AV MSP is a new venture by Colin Birney.
Colin is a 16-year AV and IT industry pro who has spent the last 5 years operating an independent consulting firm in addition to speaking regularly at AV industry events like InfoComm and ISE. AV MSP is the result of years of both being a customer and working with customers, realizing that they are ready for a different experience in AV services.