The AV Conventions
Convention seasons is upon us and whether you decide to attend in person, there are plenty of events big and small that may interest you. We already missed Enterprise Connect, so here's what left this year that are might attend events:
NAB Show – April 23-27.  While this is a predominantly broadcast and film show, there are a lot of incredible technologies that may spur creative thinking in more traditional spaces, like conference rooms and auditoriums.
Integrated System Europe (ISE) – May 10-13.  Traditionally happening in February (and traditionally in Amsterdam), ISE returns to Barcelona a bit later in the year.  A lot of new products debut here and it's as big a show as InfoComm.  
InfoComm – June 4-10. Put on by the commercial AV professional organization, this is a good place to meet with manufacturers, service providers, and other industry experts while largely eating and drinking for free.
Cisco Live (US Edition) – June 12-16. Even if you're not a big Cisco customer, they have a good finger on the pulse of corporate technology and innovative approaches to communication, networks, and security.
IoT World – November 2-3. What is AV if not IoT? Weird devices with internet connectivity and questionable intentions? Sounds like IoT to me. A fun convention that helps us learn about the little devices that can help us be more productive and gather more data.
AV MSP's Guide to AV Conventions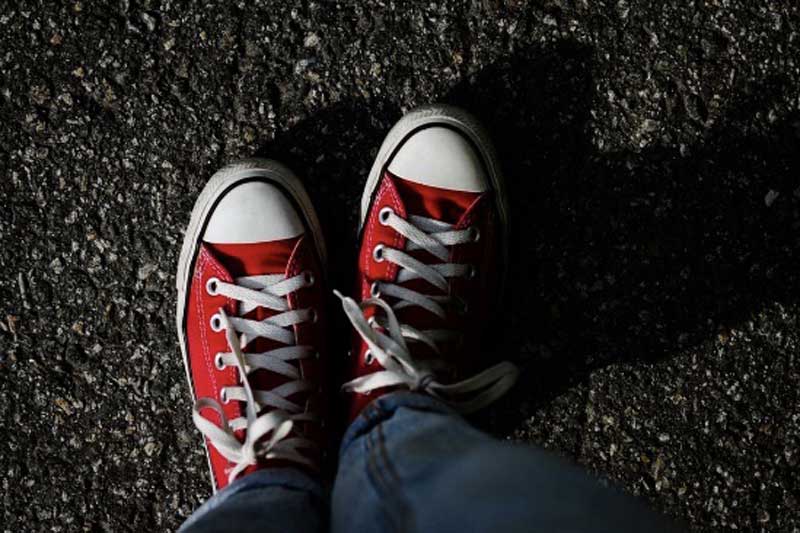 There are the usual tips of wear comfortable shoes, bring snacks, beer before liquor, etc. But here's the real advice for customers visiting the convention:
– There is no magic box that will fix your problems. If there were, I'd tell you all about it.
– Focus on warranty and support. A TV, mostly, is just a TV. How well it's supported is more important even than price.
– Ask about supply chain, logistics, and delivery times. There are a lot of delays, especially if you're wanting large quantities of a device.
– Ask about features, not specs. Specs are for the AV nerds to enjoy; features are what your users care about.
The Final Word
If you plan to head to a convention, let us know! We'll likely be there and be happy to show you a few things we think are cool.