At AV MSP we're in the business of building relationships – with you, your users, your vendors, and service providers in your area.
There is no one-size solution to a successful AV services department, but we can help bring order to the chaos by getting to know you, your needs, and your goals. 
We spend time on the day to day operations so you can focus on being a leader and a planner. Below is a summary of our offerings, but we offer so much more than just a few bullet points. Contact us, start a conversation, and let's work together to build better AV.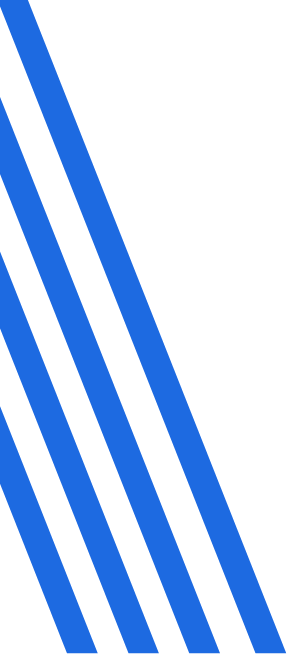 AV Service Management
Asset and Inventory Management
Incident (Break/Fix) Management
Problem Management
Change Management
Vendor Management

Virtual Platform Management

Reporting and Analytics

Continuous Service Improvement

Reviews
Quote Request Coordination i
Service Request Coordination i
Optional Services Available Include:
Asset and Inventory Gathering
Monthly Subscription Services:
Active Device Monitoring
AV Engineering
Staffing
AV Service Management
Asset and Inventory Management
Incident (Break/Fix) Management
Problem Management
Change Management
Vendor Management

Virtual Platform Management

Reporting and Analytics

Continuous Service Improvement

Reviews
AV Leadership
Business Consulting
AV Team Management
Quote Request Coordination
Service Request Coordination
Optional Services Available Include:
Asset and Inventory Gathering
AV Global Standards Creation
Monthly Subscription Services:
Active Device Monitoring
AV Engineering
Staffing
These services are available on an as-needed basis to all customers:
Structured Consulting Engagements
End User Surveying
AV Global Standards Creation (if you did not choose this option as part of your onboarding)
AV Global Standards Update (requires AV Global Standards Creation completion)
SaaS Platform Selection and Migration
RFP/Bid Document Creation and Process Management